Ottawa's taste
of portugal
fine cuisine × seafood
RESTAURANT review
Located in Orlean's Rio Can Centre Caravela is Ottawa's trendiest Portuguese dining experience.
- Ottawa's best super saver magazine
Caravela opened in December 2016 and is located in Orleans near Landmark Theater. Since then, Fernando Diniz has been serving both quality interpretations of classic dishes and daring new ventures into the uncharted territories of food.
Caravela's interior, designed by the award-winning Richard Bergeron, reflects the hip sensibilities of the surrounding area while also paying tribute to Portugal's storied past. The 50 seater restaurant offers the choice to observe passers-by or sit comfortably by the bar or intimately in this neat modern space.
My two dinners there have been marked by generously sized dishes, fresh ingredients and uncomplicated, homey preparations. Service has been casual and chatty, as likeable as the complimentary bread with red-pepper butter and small, tasty olives that have started our meals.
- Peter Hum, Ottawa Citizen
READ COMPLETE ARTICLE HERE
Phone
(613) 424-9200
Location
3712, Innes Road
unit 3 Rio Can Centre
Orleans (Ottawa) On.
*NOW OPEN*
11am to 9pm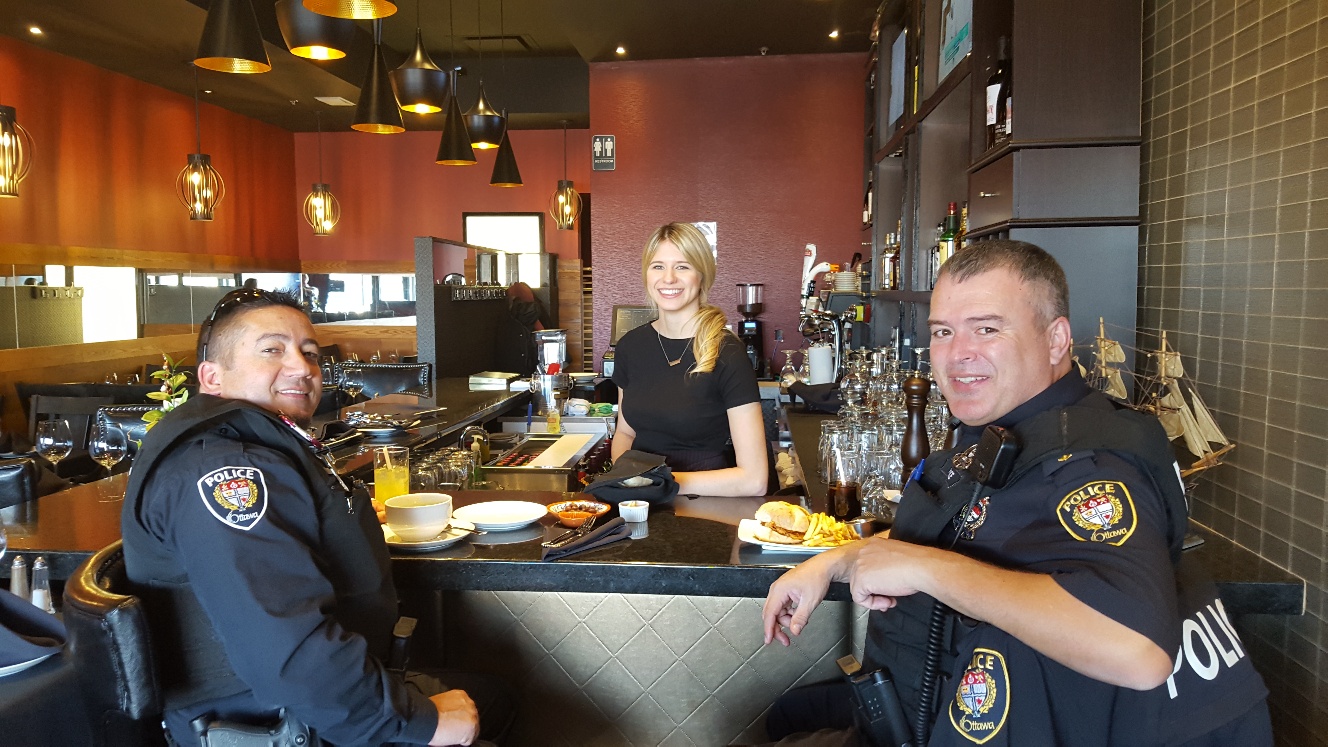 Owned and operated by Fernando Diniz
We highly recommend to make a reservation.